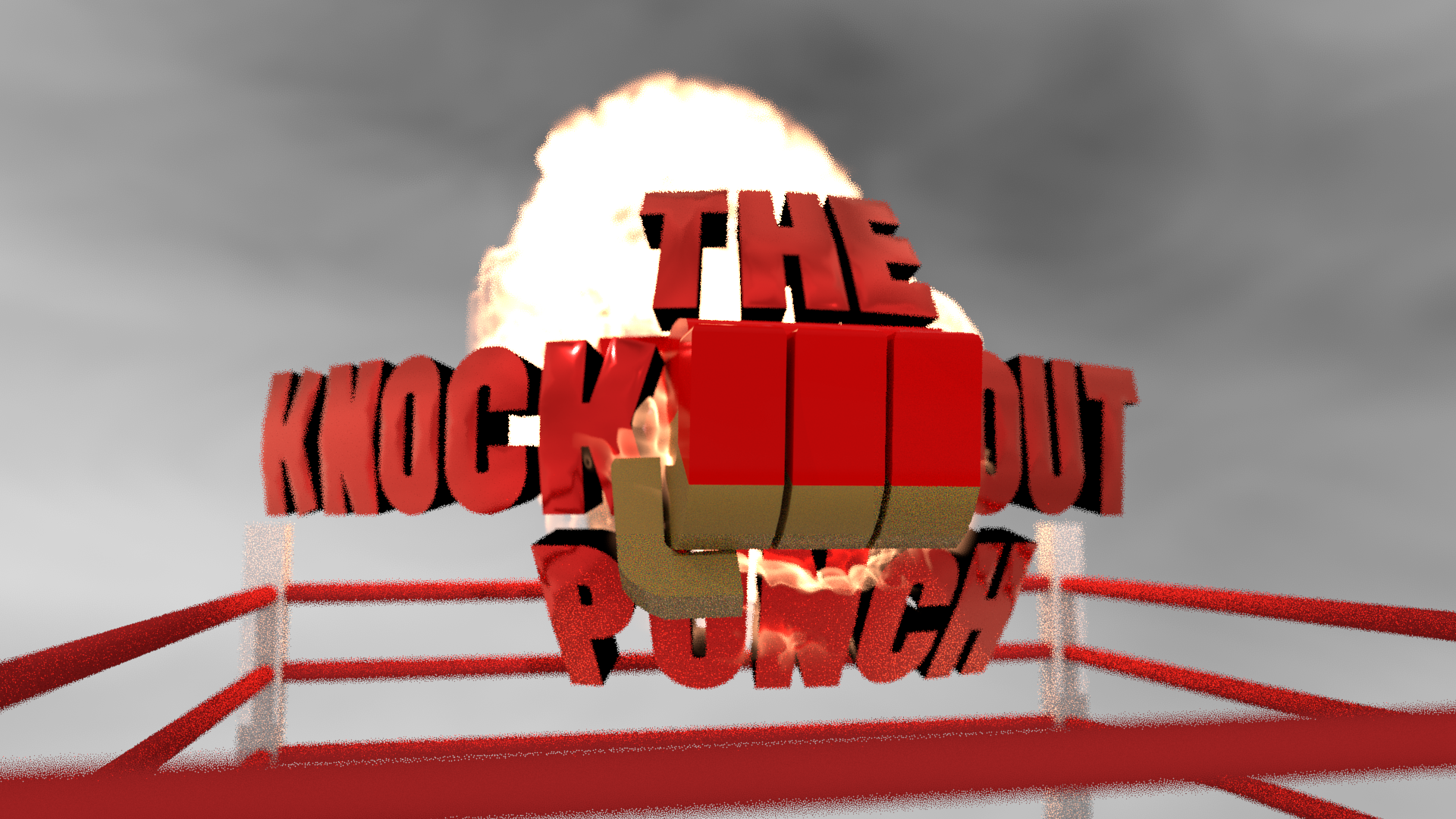 The Knock-Out Punch
The Knock-Out Punch 5.0 Update
---
This was a pretty big update for TKOP. I'll list the new things, had to rush a few of them since I got to talk a bit about the game in a live stream on Parsons: The New School for Design's facebook.
Additions:
Two Song Tracks, "TKOP" and "Knocked Out" , subject to change sound
Intro Scene for Jaid
Intro Scene for Apen
Updated Pause Menu effect
Beta skip menu button, has a glitch
Adjusted damage small punches dealt
Made menu items navigable by keyboard
So there are some bugs, but I'm still fixing up things, a lot of the UI is going to get redone, and glitches going to be fixed.
-JW. Berry
jwberry.tumblr.com
Files
The Knock-Out Punch Windows 5.0
26 MB
Jan 26, 2018