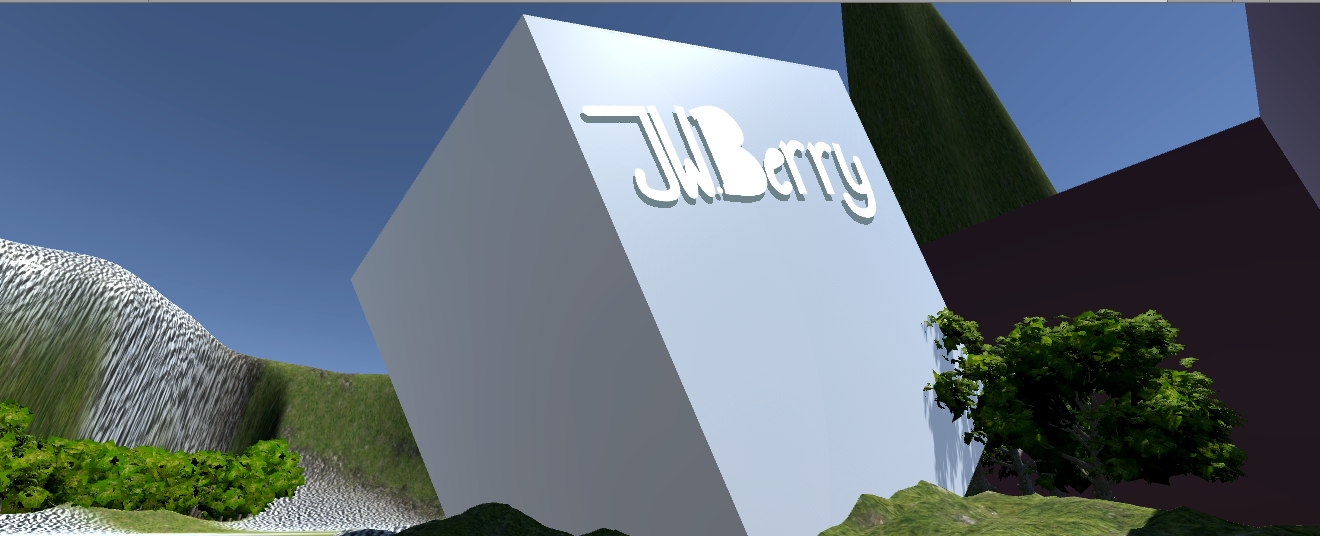 Awe of 4 Cubes
A downloadable game for Windows and macOS
It's an open world game where the environment will convey an emotion. My emotion was "Awe". YOU WILL FEEL THE AWE OF THE 4 CUBES! There are four cubes that help convey that emotion and you yourself will embark on a short journey to the impossibility of reaching all four cubes. Awe inducing views included. This was the first game in my Game Environments class.
*Reviews were of how it felt like a nod to religious platforms and how some things are grand and unattainable but are advertised as reachable.*
Install instructions
Download the .zip file
In there is Awe.exe and the data folder, don't separate them.
Open up Awe, and enjoy